Your Route to Performance Excellence
Passage Consulting's expertise is in helping leaders and their teams create and implement successful strategies to improve performance, manage change, and achieve greater results. Known for our quality, integrity, and enthusiasm, Passage Consulting (Passage) partners with our clients to clarify direction, diagnose issues, determine desired outcomes, and develop a plan to achieve success.
We pride ourselves on our ability to get to the core issues quickly and address them head-on.  With years of experience, extensive knowledge, and strong capabilities, we have developed effective techniques and approaches to assist leaders and organizations in identifying and taking the best route to success.  
We specialize in these 3 development modalities:
"Only he who keeps his eyes fixed on the far horizon will find the right road" -Dag Hammarskijold
Who We Are
Since 2003, Passage Consulting has been dedicated to helping managers and executives achieve greater levels of success for themselves, their people and their organizations.
A Los Angeles based consulting firm, we have partnered with a broad range of clients from Fortune 500 to private and midmarket companies, not-for-profits and entrepreneurs.
Passage Consulting employs proprietary processes that blend executive coaching, leadership development, and performance organization development strategies to align individual, departmental, and organization-wide efforts to achieve corporate goals.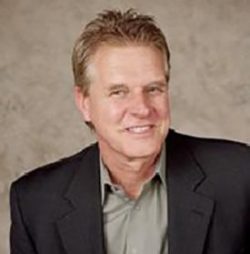 Jace Overgaauw – President, Passage Consulting
"Passage challenged our leadership to think differently about relationships and working in teams and helped put us on the path to more fulfilling relationships and organizational success and sustainability for the future".  Patti Occhiuzzo Giggans – Executive Director, Peace Over Violence
Making an Impact on Organizational Performance and Leadership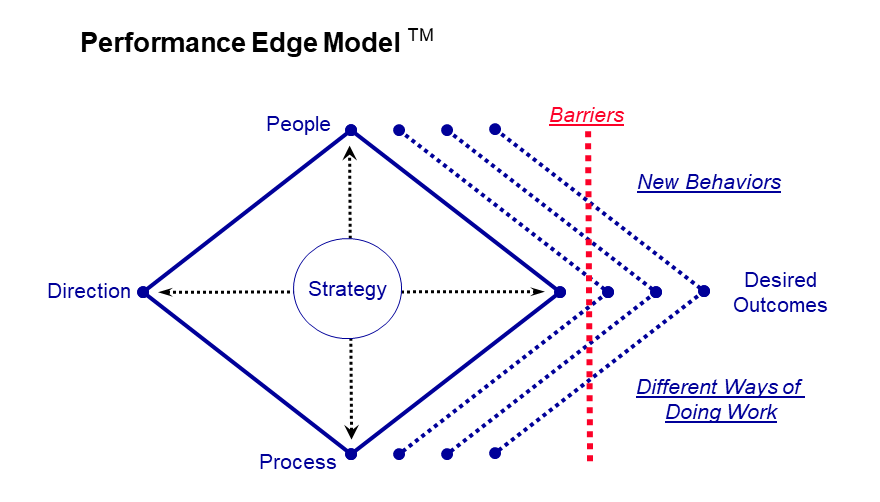 The road through change is often filled with trials and tribulations… Let us help you identify and navigate the passages to sustainable improvement and greater success.