Navigating Rough Terrain
Passage Consulting partners with clients to create customized organization improvement strategies. By assembling the optimal combination of tools, processes and know how, effective approaches are created to overcome difficult problems and improve the performance of individuals, teams, and organizations.
Through finely tuned assessment processes, Passage quickly gains an understanding of each situation, the people involved, and the business objectives. Then we work with our clients to develop improvement strategies to achieve desired outcomes.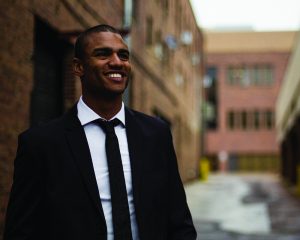 Individuals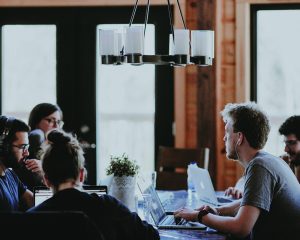 Teams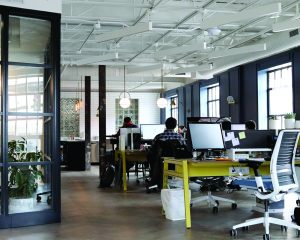 Organizations
"Only he who keeps his eyes fixed on the far horizon will find the right road" -Dag Hammarskijold
Our Capabilities Encompass
Examples of successful client strategies include:
Restructured a functional engineering department in anticipation of a three-fold increase in workload over the next two years. Passage provided leadership coaching, performance improvement processes, organization alignment and team development services

Designed and facilitated team development and communications off-site for a geographically challenged national public affairs team to enhance efficiency, improve processes and increase collaboration

Merged the work responsibilities and processes of two disparate IT departments providing customer support and technical services to over 8,000 users

Facilitated strategic planning and provided leadership coaching with key leaders of a systems integration and manufacturing operation to establish a forward thinking culture

Looking to the future, conducted a nationwide science and technology survey for the military designed to identify key capabilities critical to remaining competitive over the next five to 10 years

Conducted outdoor experiential learning activities for 640 employees to instill a sense of teamwork and inspiration after significant lay-offs and restructuring for a major DOD contractor
What Our Clients Say
"I have recently worked with Jace Overgaauw to further develop the skills of myself and my executive team. We worked on individual and team skills that have led to increased effectiveness, results, and relationships. As the CEO, Jace has been instrumental in providing a new perspective for me so that I have a deeper understanding of the challenges facing my direct reports and fresh techniques to deal with those challenges. He has guided us individually and collectively by focusing on personal improvement and team communication and accountability. His process is not a theoretical, time-consuming approach, but rather easy to understand and incremental steps to success. I recommend Jace to any leader who is committed to improving their effectiveness."