Passage has built a multi-talented team with years of diverse experiences and leverages a network of specialists who bring unique knowledge and capabilities. By aligning with these outstanding professionals and organizations, we are able to provide our clients a greater depth of expertise and more comprehensive range of services.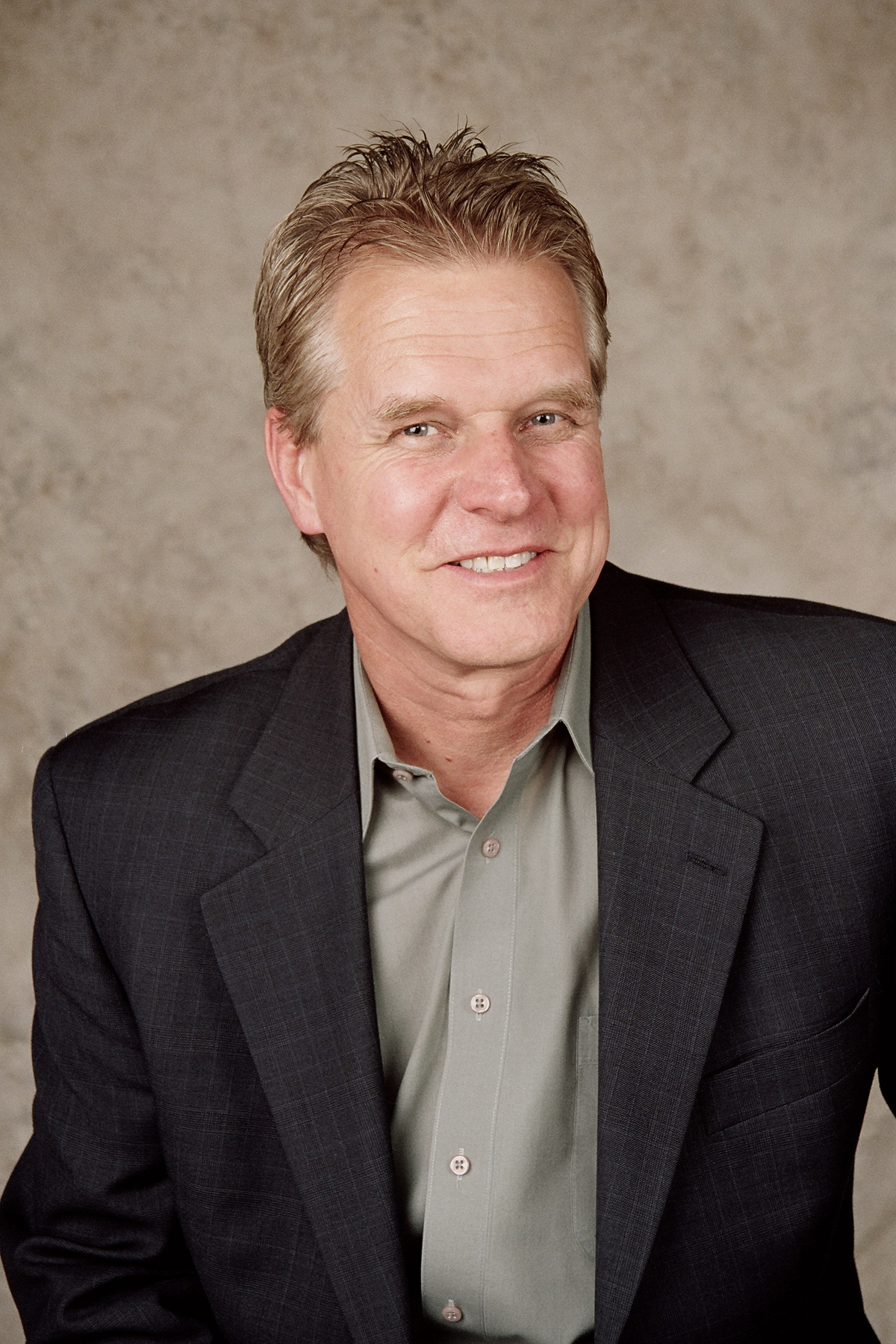 Jace L. Overgaauw, President and Managing Director
Jace Overgaauw has earned a reputation for his expertise in the application of human behavior principles and change management processes and tools. This combined with his strategic understanding of organization alignment allows him to bring unique insights to his clients and their organizational challenges.
For over 30 years Jace has been engaged by executives, senior managers, and mid-level professionals in their quest to consistently achieve a higher level of success. As an executive coach he is relied on as a trusted counselor, sounding board, and brainstorming partner across a range of professional and business challenges, from organizational development and business strategy, to individual performance.
Prior to founding Passage Consulting, Jace specialized in organizational effectiveness, leadership and performance improvement as a principal consultant with Skopos Consulting Group, Valere Consulting, and Performance Edge Consulting, a firm he founded to provide organizational and training development services. Additionally, Jace has developed an expertise in experiential and adventure learning.
Jace earned his master's in Industrial Social Work from the University of Southern California and his bachelor's in Applied Psychology from California State University, Long Beach. Jace currently serves as adjunct faculty at the University of Southern California's School of Social Work and is Vice President, Member Services, of the Professional Coaches and Mentors Association, Los Angles.
"Jace Overgaauw has excellent interpersonal skills and brings a tremendous amount of real-life experience to offer to an organization. People instantly trust and like him."