About Passage Consulting
Who We Are
Passage Consulting is dedicated to increasing leadership and team performance at all levels across a corporate enterprise. The firm employs proprietary processes that blend coaching, leadership development and performance strategies to align individual, departmental, and organization-wide efforts to achieve corporate goals.
Our Purpose
Passage Consulting was created with a single purpose in mind – to help managers and executives achieve greater levels of success for themselves, their people and their organizations.
How We Work
We partner with our clients to create and establish improvement processes designed to foster peak performance. The firm's professionals bring an in-depth understanding of human behavior and both strategic and tactical components of organization effectiveness. These are supported by a highly-effective style and genuine concern that readily earns the respect and trust of clients.
We assist organizations in aligning key performance elements along with the needs of the customer. Then practical strategies to improve performance and overcome barriers to change are implemented that instill "new behaviors" and "different ways of doing work".  Read more….
Passage has built a multi-talented team with years of diverse experiences and leverages a network of specialists who bring unique knowledge and capabilities. By aligning with these outstanding professionals and organizations, we are able to provide our clients a greater depth of expertise and more comprehensive range of services.  Read more….
"Passage played an important role in my personal success as an HR Executive and the overall development of our Human Resource Department. They functioned as trusted advisors, provided us with tools and resources, and helped address organizational challenges during periods of growth and change"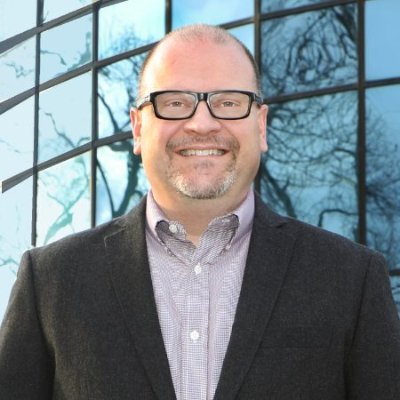 Kevin Cox
Vice President Human Resources & CAO Troika Networks, Inc.