Passage Consulting's Services
Passage Consulting partners with clients to create customized performance strategies. By assembling the optimal combination of tools, processes and know how, effective approaches are created to overcome difficult problems and improve the performance of individuals, teams and organizations. 
Passage Consulting provides coaching for executives, managers and key performers in areas identified as vital to their leadership effectiveness and future performance. Our highly personalized process improves a leader's ability to optimize performance, achieve strategic results and realize personal fulfillment.
Building great leadership throughout the ranks of an organization is essential to optimizing organizational performance. Recognizing leadership growth as a journey, our process facilitates development from the inside out, instilling what it means to be a great leader and demystifying what it takes to get there.
"Jace quickly identified the challenges facing our department, helped define and execute an implementation process to roll out project teams, enhance ownership and group collaboration. Jace's unique ability to understand people and situations provided us with a sound solution that we will continue to utilize."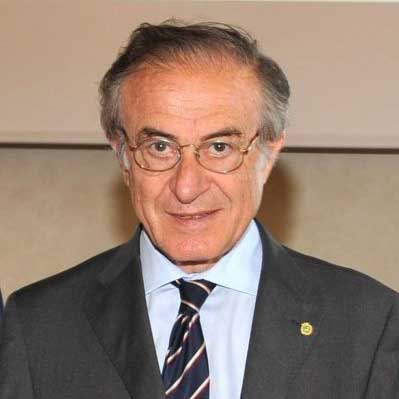 Darsi Meyer
Executive Director GMAC-RFC